Gender neutral lightly fragranced containing natural oils described as Rosemary, Lime and Orange with fresh notes of Bergamot, Jasmine, Gardenia, and Warm Amber.
Click images to Learn More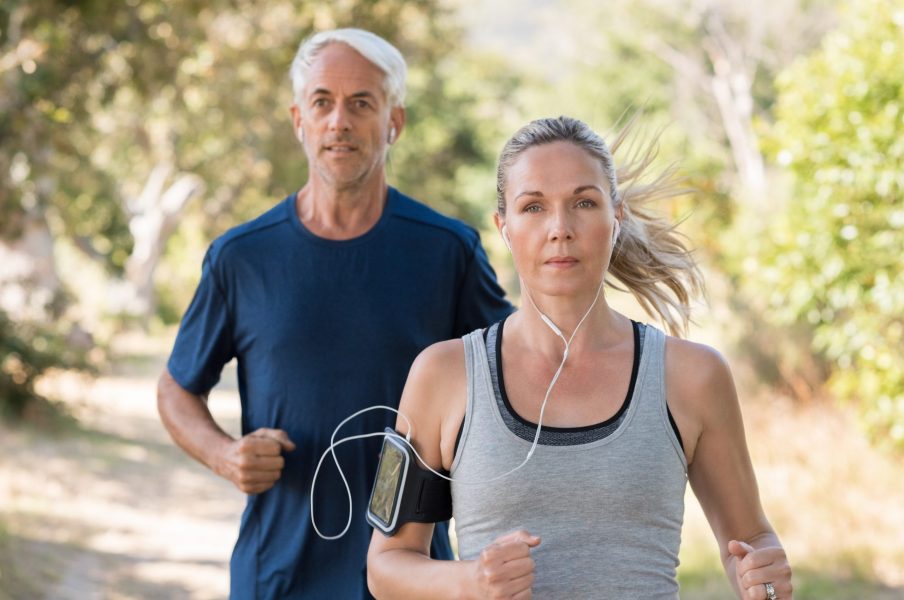 Certified Organic Ingredients
Green Tea
helps promotes anti-inflammatory responses and skin microcirculation
Rosa Canina
known to improve overall hydration and reduce skin blemishes or irritations



I love this natural deodorant made with certified organic green tea and Rosa Canina. I love that it is made using Solar power and Aluminum/Paraben free. Can't wait to try it while working out!



This deodorant has kept me confident, dry, and odor free. I am highly allergic to propylene glycol, but no problems at all, so far. I will continue to use this product.



The day I got this deodorant I tested it out by wearing it while hiking in the Arizona sun for a few hours. It passed the test! I like the scent and especially love that it is vegan & cruelty-free. Apparently it's also locally made in Arizona! I'm happy with my purchase and I will definitely buy this deodorant again.