Gender Neutral Lightly Fragranced Containing Natural Oils Of Rosemary, Lemon And Orange, With Fresh Notes Of Ylang, Jasmine, Lilac, Rose Clove And Woody Violet.
Click images to Learn More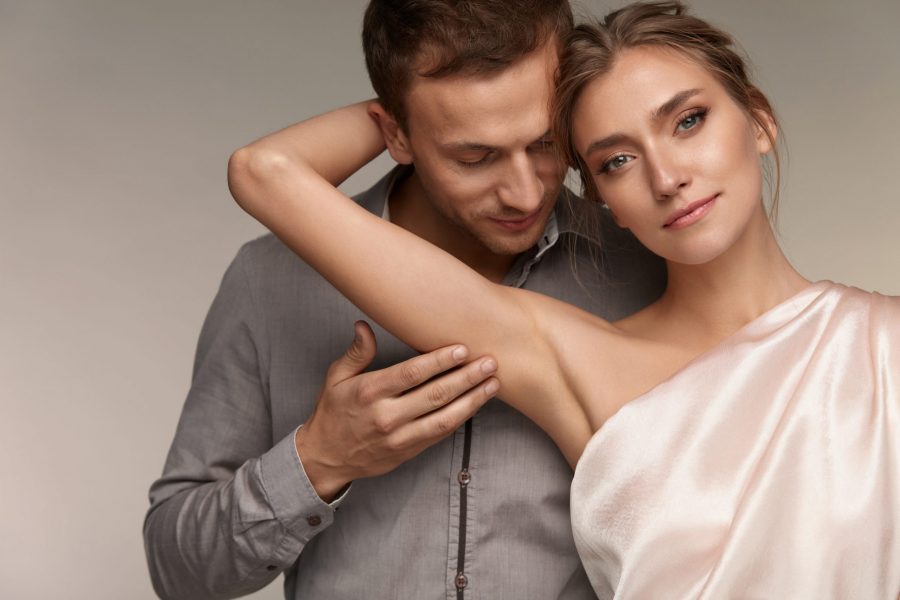 Certified Organic Ingredients
Aloe
anti-fungal, antibacterial, and antiviral effects
Lavender
Helps heal irritation, calm inflammation and combat bacteria



I usually don't expect much from natural deodorants, but this holds up really well, and I live in a hot humid country. It doesn't irritate my skin, doesn't stain clothes and does its job. I'll definitely buy it again.



Light, delicate aroma, soft texture, leaves no residue, protection from sweat odor for the whole day, as well as environmentally friendly and natural.



I have very sensitive skin and usually break out even with natural deodorants! Not With this one!!! Works great! No skin irritation and no redness!